full text of the classic FAA guide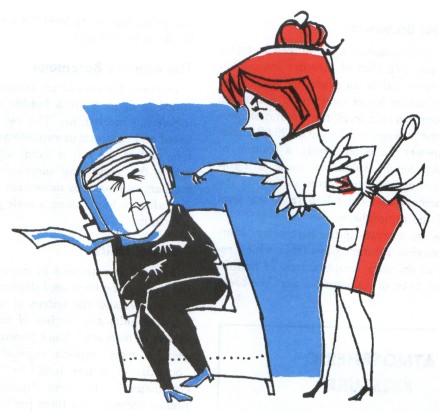 Chapter 3
ATMOSPHERIC PRESSURE AND ALTIMETRY
When you understand pressure, its measurement, and effects of temperature and altitude on pressure, you can more readily grasp the significance of pressure and its application to altimetry.
Table of Contents
Previous Section: In Closing
Next Section: Atmospheric Pressure
A PDF version of this book is available here. You may be able to buy a printed copy of the book from amazon.com.