full text of the classic FAA guide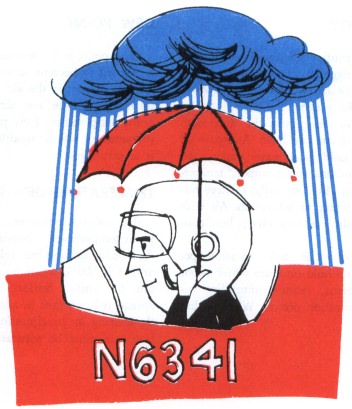 Chapter 5
MOISTURE, CLOUD FORMATION, AND PRECIPITATION
Imagine, if you can, how easy flying would be if skies everywhere were clear! But, flying isn't always that easy; moisture in the atmosphere creates a variety of hazards unmatched by any other weather element. Within Earth's climatic range, water is in the frozen, liquid, and gaseous states.
Table of Contents
Previous Section: Wind Pressure Systems and Weather
Next Section: Water Vapor
A PDF version of this book is available here. You may be able to buy a printed copy of the book from amazon.com.